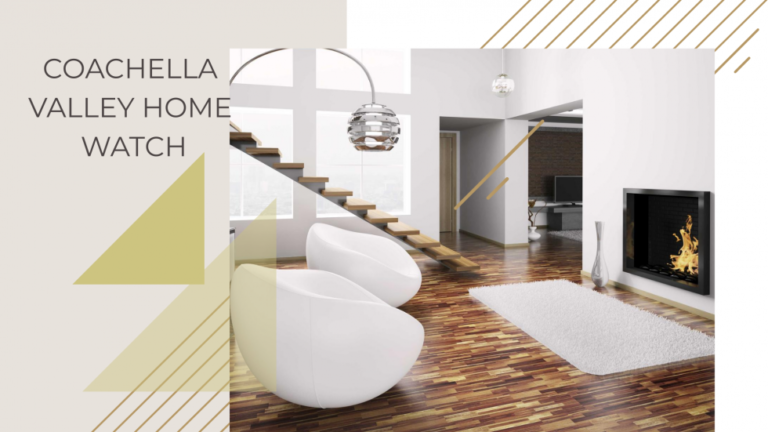 Coachella Valley Home Watch's focus is your home and your peace of mind! This is a sample of items that we check for every home however, what's important to you is important to us! We can personalize our checklist to include items of your concern and provide reporting specific to them. If you have special requirements, just let us know! We furnish this facility to citizens from Palm Springs to Indian Wells. (Palm Springs,Cathedral City, Rancho Mirage Palm Desert, Bermuda Dunes and Indian Wells).
WHAT IS HOME WATCH?
Home Watch is an aid that embrace both scrutiny and conversation. A Home Watch service performs itinerary scrutiny of untenanted or vacant tract while the owner is away. These scrutinise entail a basic check of plumbing, electrical, and HVAC systems, as well as overall constrain of the home and property.
Here is list of interior and exterior items we include as part of our service. We will inspect the interior of your home for:
Security System operation
When a door or window is closed, the two parts of the sensor are joined together, creating a security circuit. When the security system is fitted at the control panel, these sensors communicate with it by circulating that the point of entry is secure. We make sure that your home is fully secured while we are taking care of it, we keep a check on the security system to ensure no accidents happen.
Check and test smoke detectors and Carbon Monoxide
A smoke detector is a device that senses smoke, typically as an indicator of fire. Commercial smoke detectors issue a signal to a fire alarm control panel as part of a fire alarm system, while household smoke detectors, also known as smoke alarms. We provide you with full facility while you are out of town we make sure that no such accidents are caused, we keep ourselves fully prepared for such constrain.
Check air conditioning system for operation
While you are out our team make sure that no air conditioner is on as anything can happen so we make sure that no such incidents happen. An air conditioner is a system that is used to cool down a space by removing heat from the space and moving it to some outside area. The cool air can then be moved throughout a building through ventilation.
Check garage door openers for proper operation
A garage door opener is a automated device that opens and closes garage doors restrained by switches on the garage wall. Most also include a handheld radio remote control carried by the owner, which can be used to open and close the door from a short distance. The garage door is normally the largest moving object in a home.