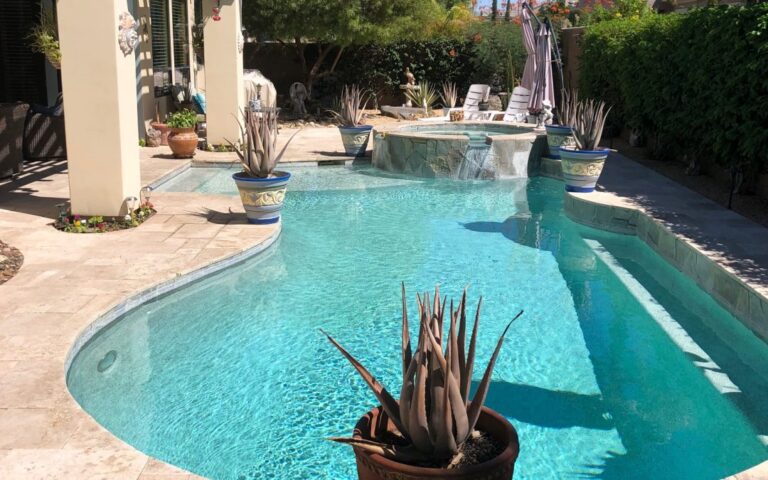 What does Coachella Valley Home Watch do?
Coachella Valley Home Watch makes sure your home is protected and you have peace of mind knowing that you have a professional Home Watch company checking on your home.  We currently provide our clients with regular Home Watch Inspection Reports for their homes in Desert Hot Springs, Palm Springs, Palm Desert, Cathedral City, Rancho Mirage, La Quinta and Indio.
What is the Coachella Valley Home Watch Inspection report?
When our certified Home Watch professional goes to the home, they use an iPad in real time to document all aspects of the inspection.  The report is then sent to the homeowner electronically as soon as the inspection is completed after each inspection.    If there is a "major issue" (something that costs money and/or requires a professional) the client is contacted immediately.
The report does not have the client's name on it, but has a code that is known by the client and the Home Watch company so that there is no security breach if someone obtains the report.
The report will have any issue noted, what was done to correct it and a photo of the issue so the homeowner knows exactly what is going on at their property.
The report is color coded so that if there is an issue the client can scan the report quickly and immediately know if there is an issue, what it was and what was done to correct it.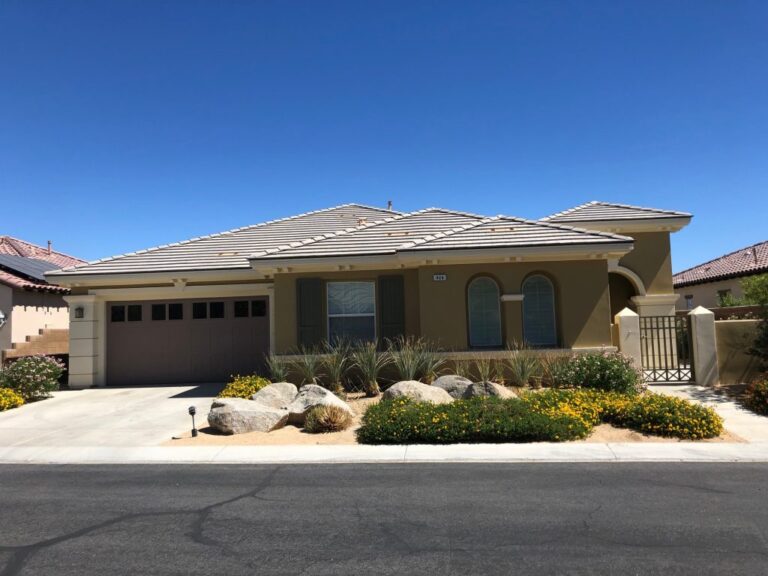 Did you know that insurance companies can deny a claim if your house is vacant?
Coachella Valley Home Watch Reports provide documentation that the house is not vacant, but in fact is checked regularly.  This is important for insurance purposes, especially if a claim is made.  
We maintain copies of all Home Watch Inspections/Reports so we can provide documentation to your insurance company if any issue arises.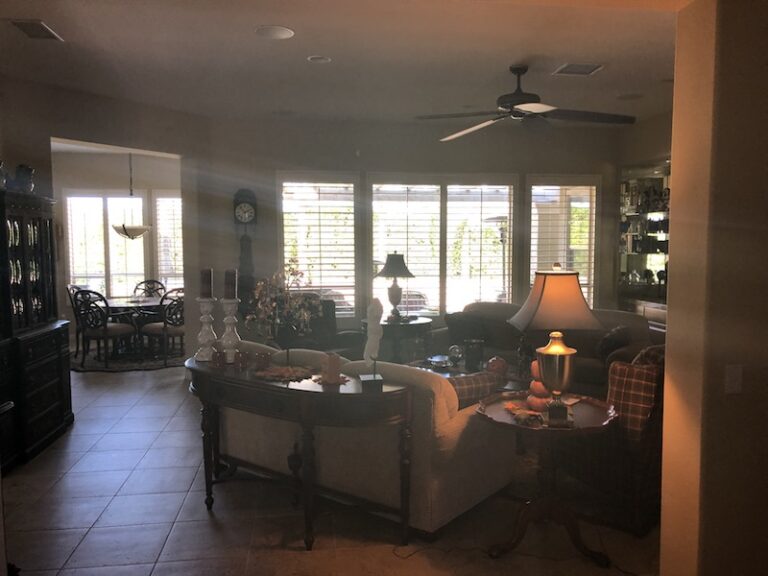 Coachella Valley Home Watch provides you with peace of mind knowing your desert home is watched and protected while you're away.
So grab some peace of mind and call Coachella Valley Home Watch today to ensure your home is protected by a certified professional while you are away.
Call Coachella Valley Home Watch at (760) 205-2072